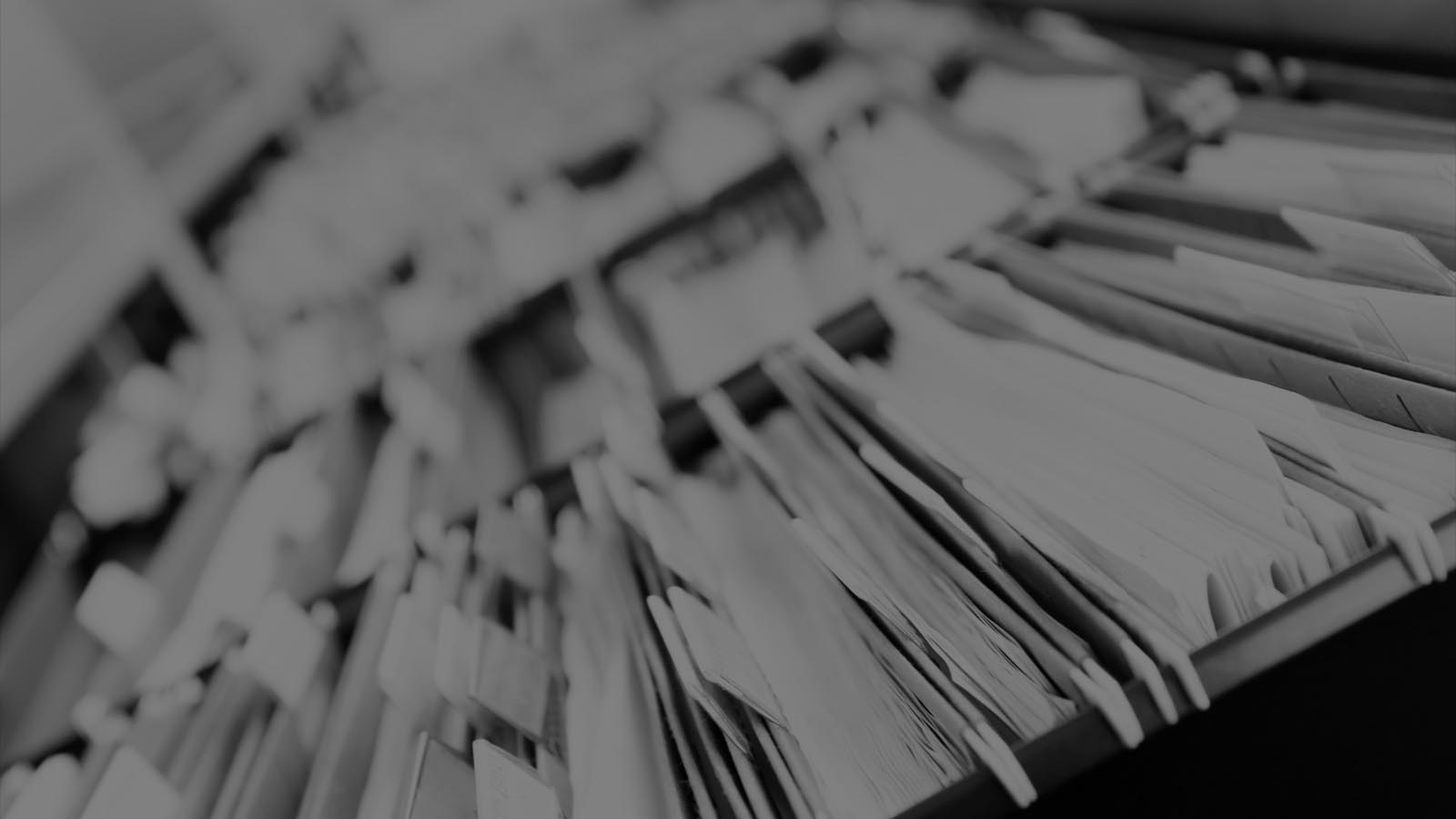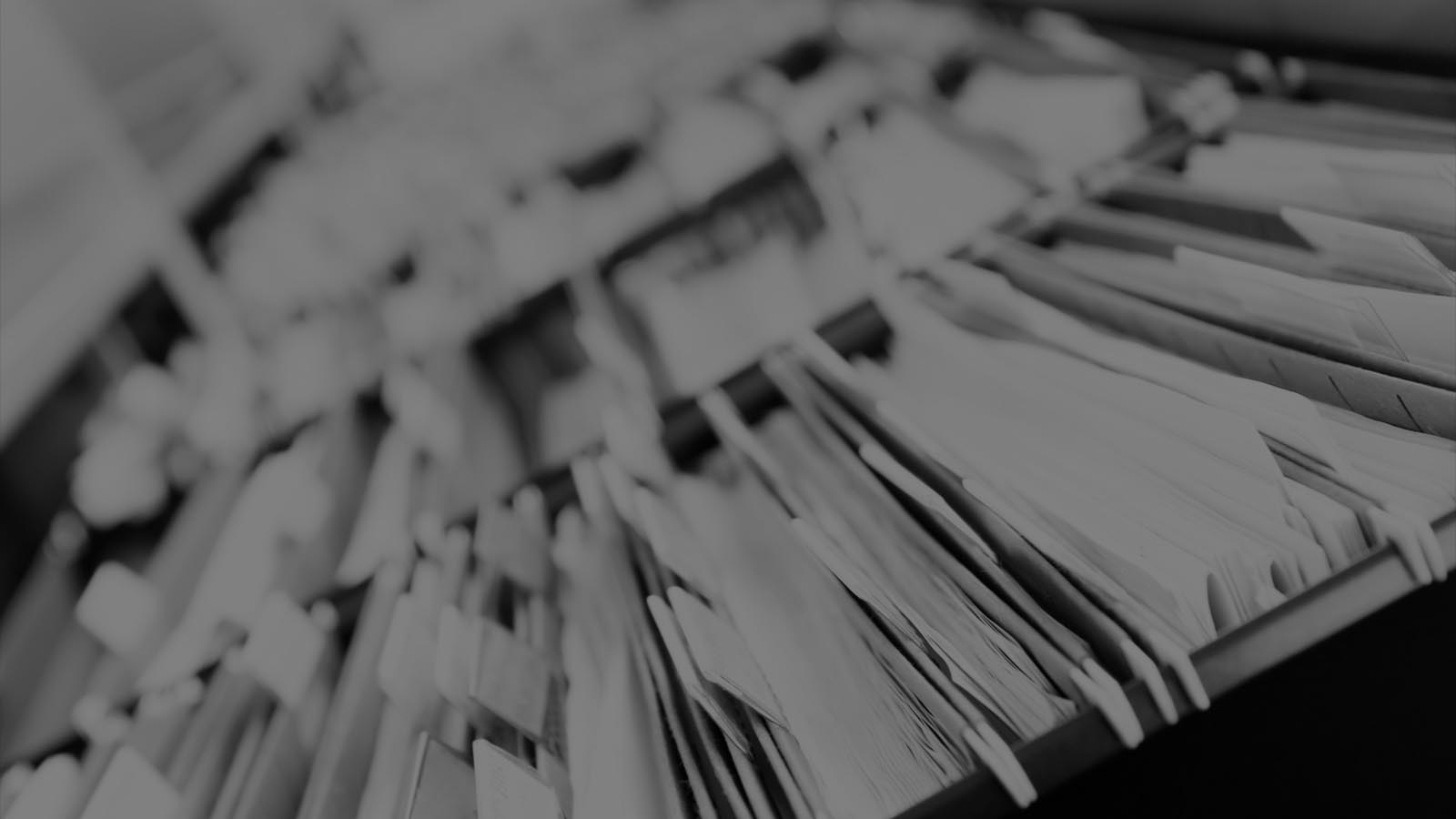 Housing allocation to household based on complex European income rules
Cases > Housing allocation to households based on complex European income rules
---
Business challenge
The allocation process is getting more complex by increased and primarily tax driven legislation (e.g. the new Allocation law per 1st of January 2016) and enhanced surveillance on accountability.
Solution
A user friendly and web-based knowledge application (WIS*kit) to guide rental agents through the complex process of assessing income, suitability and accountability.
The application supports at taking the right decision(s).
WIS*kit performs the calculations for both the European income test and the appropriate allocation test.
Two tailor made accountability documents are automatically generated based upon the processed input:
1. an overview with reasoned conclusions for the audit by the accountant and
2. the statement household income for signature by the customer
Results
Correctness. Helps rental employees with a proper assessment of the allocation. Fewer errors by automating allocation requirements and complex income calculations.
Simplicity. Simplifies the allocation process. Rental employees go through the income test in just a few steps.
Transparency. Gives clear insight into the considerations for the allocation. Automatically generates reports that can be used for the audit by the accountant.
Uniformity. All laws, rules and knowledge to allocate appropriately are captured and applied in a uniform way.
Speed. New hire rental employees are more quickly elaborated by fewer manual operations.
Uniform defined accountability accelerates the audit by the accountant.
Flexibility. Suitable for various types of appropriateness. Calculating adequate income in advertised rental.
Or calculate rental fee on the basis of income.
With WIS*kit we can help the customer, who has accepted a house, better and faster. At the same time this is for Stadgenoot a good tool in the optimization of the rental process: we can now test suitability with one system and do not have to carry out any extra checks afterwards anymore.
Linda de Haas – Manager Rental Process – Stadgenoot
WIS*kit allows us to reduce errors and generates data for uniform accountability. In the web application we have all the laws, rules and knowledge set out to achieve the proper allocation. It helps our rental agents to make a calculation and make a proper allocation decision. We thus apply the law precisely.
Marlies van den Berg – Manager Rental Process – Eigen Haard