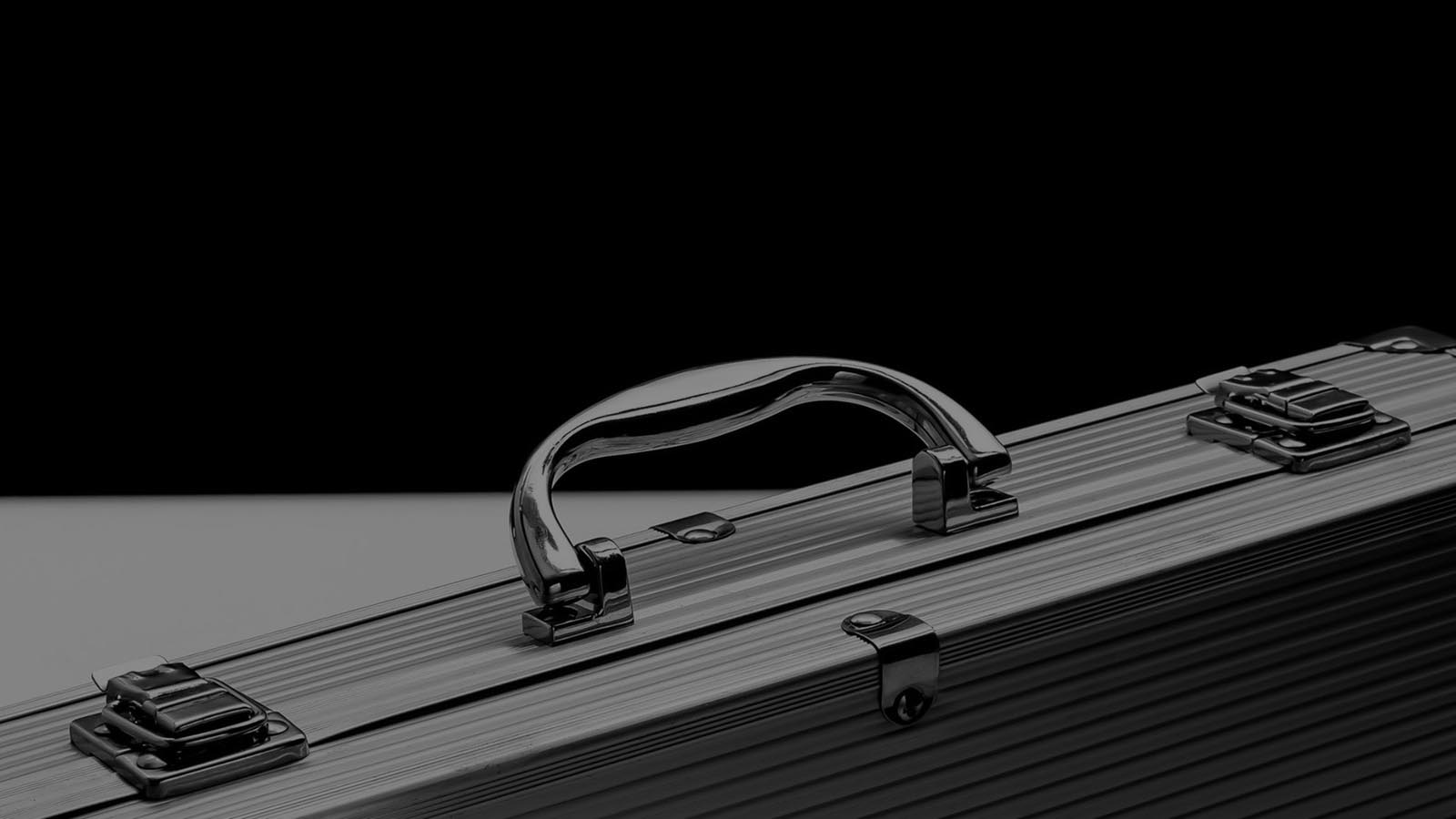 Business Improvements
Complexity matters
Digital transformation, Artificial Intelligence, robotic process automation, big data are just a few labels for business improvement. Knowledge Values goes beyond volatile fashion. We engineer complexity with Advanced Thinking models and 7th Generation Technology. Through these we capitalize on enterprise content and realize straight through value chains.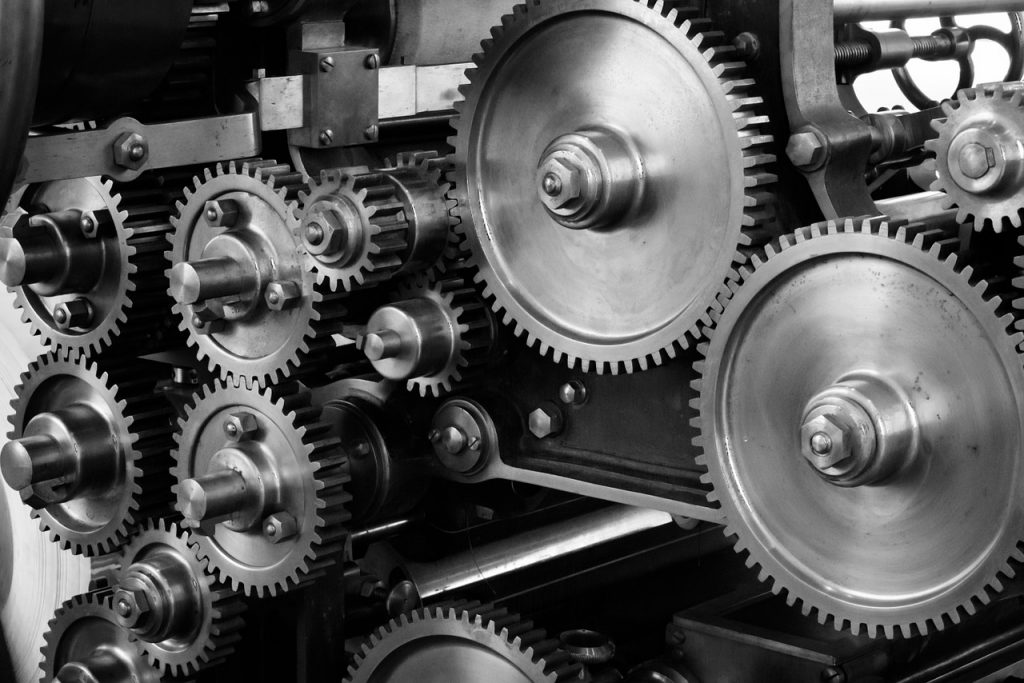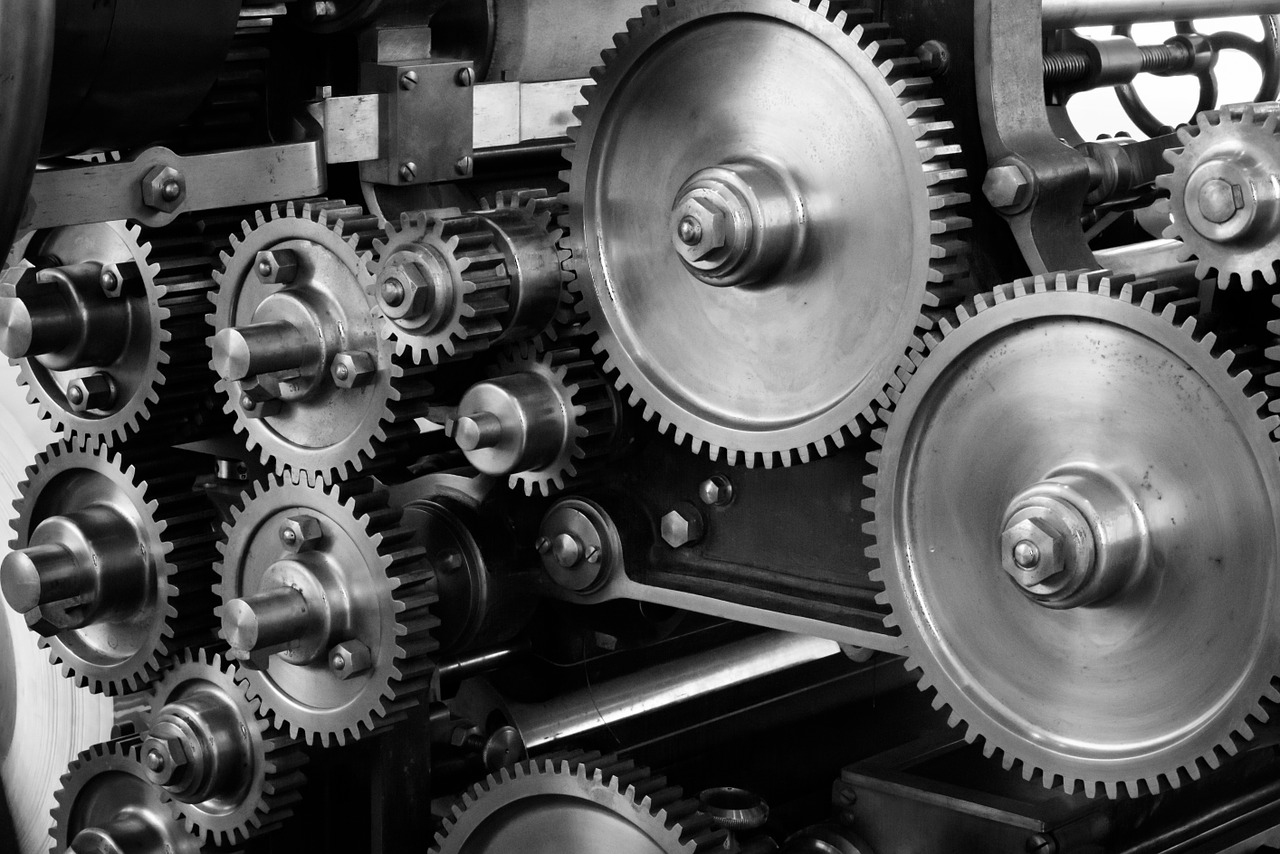 SMART PROCESS AUTOMATION
Advanced specification of process logic, makes it possible to reduce complexity, remove steps and to eliminate exceptions in processes. Value chains get shorter.
AI and semantic database technology facilitates process specification = application. IT is largely code free and business fluent. The distance between front- and backoffice gets shorter.
Business values
Annual returns of investment up to 300%
Greater employee productivity
Extreme process adaptability
Cost-efficient integration or even replacement legacy systems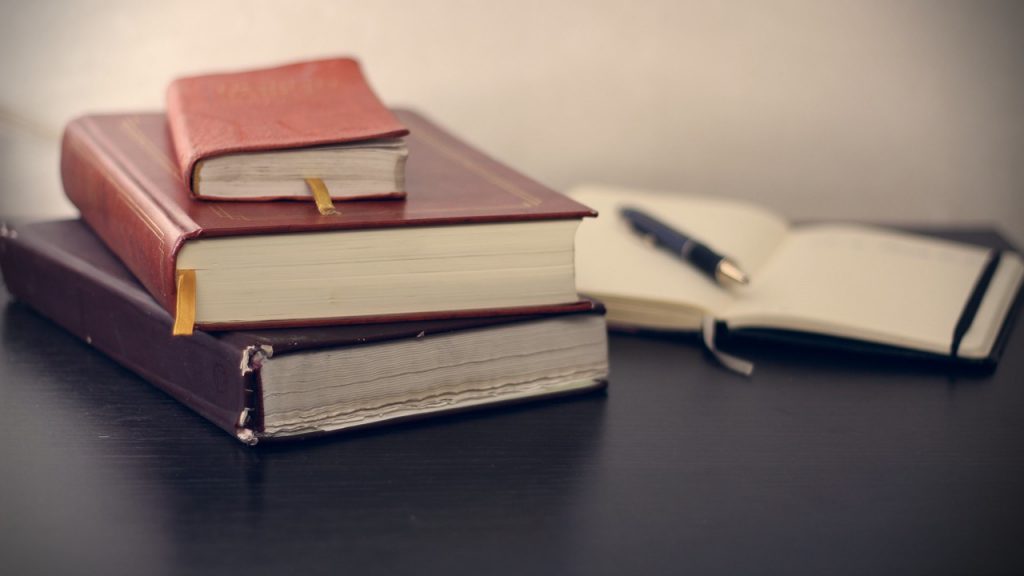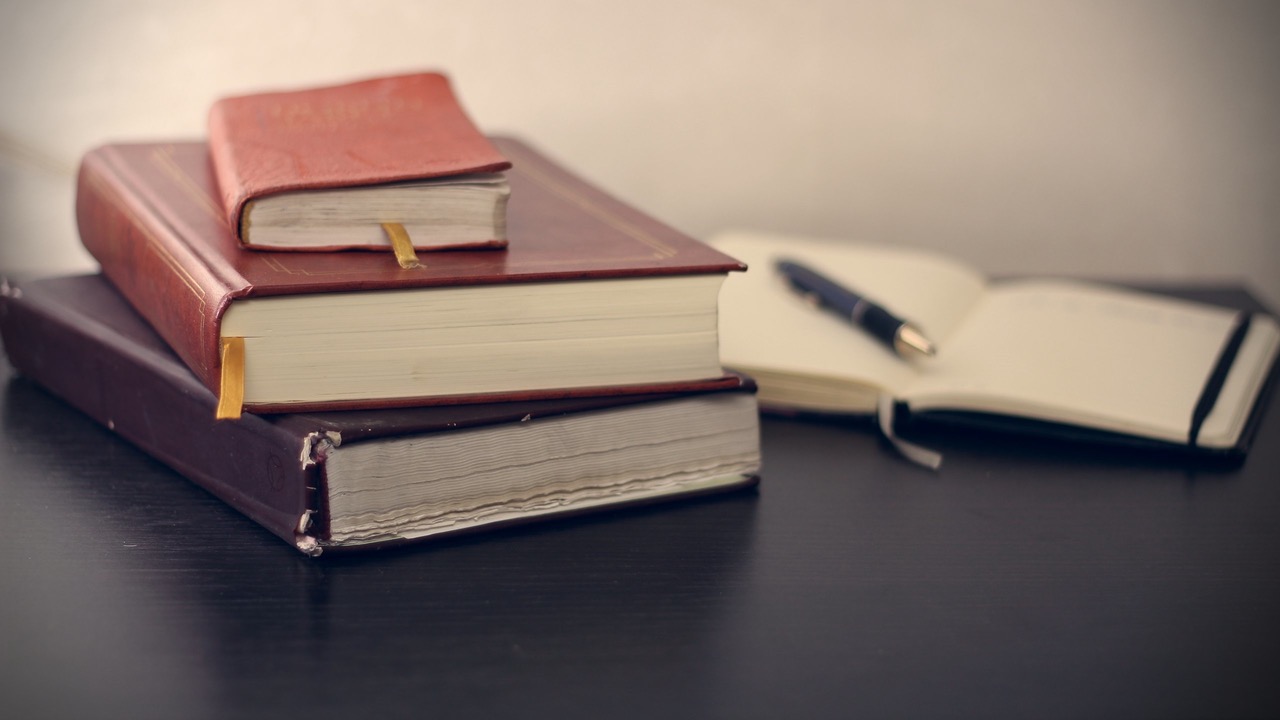 Intelligent regulation management
We provide a scientifically proven method and AI based tooling for compliant, traceable and flexible regulation management. Assuring smooth adaptation of business processes to ever changing and stricter rules, legislation and standards.
Business values
Minimum Time to Market of regulation updates
Compliant operations in minutes
Zero defects through smart validation
Regulation now easy to apply and audit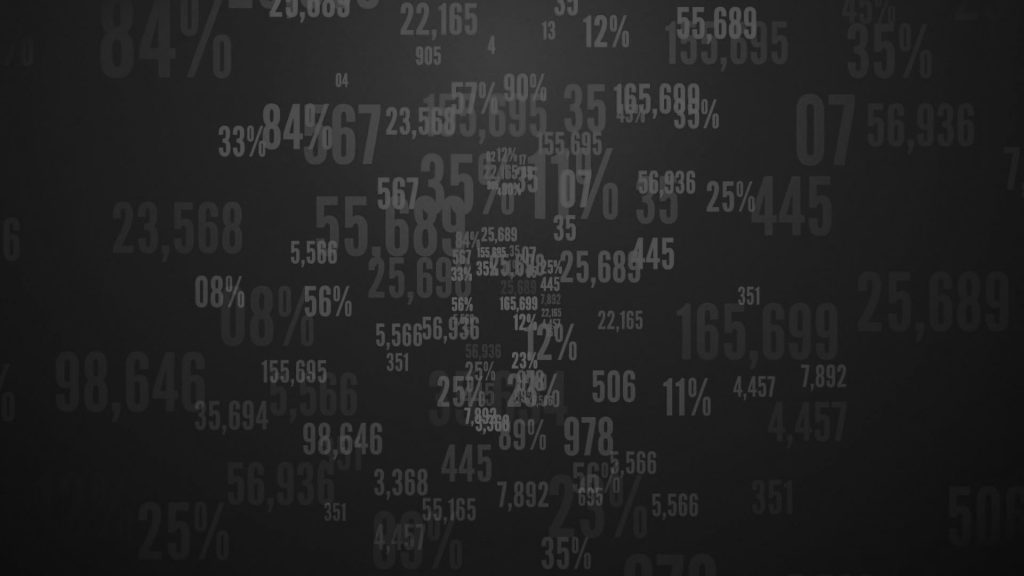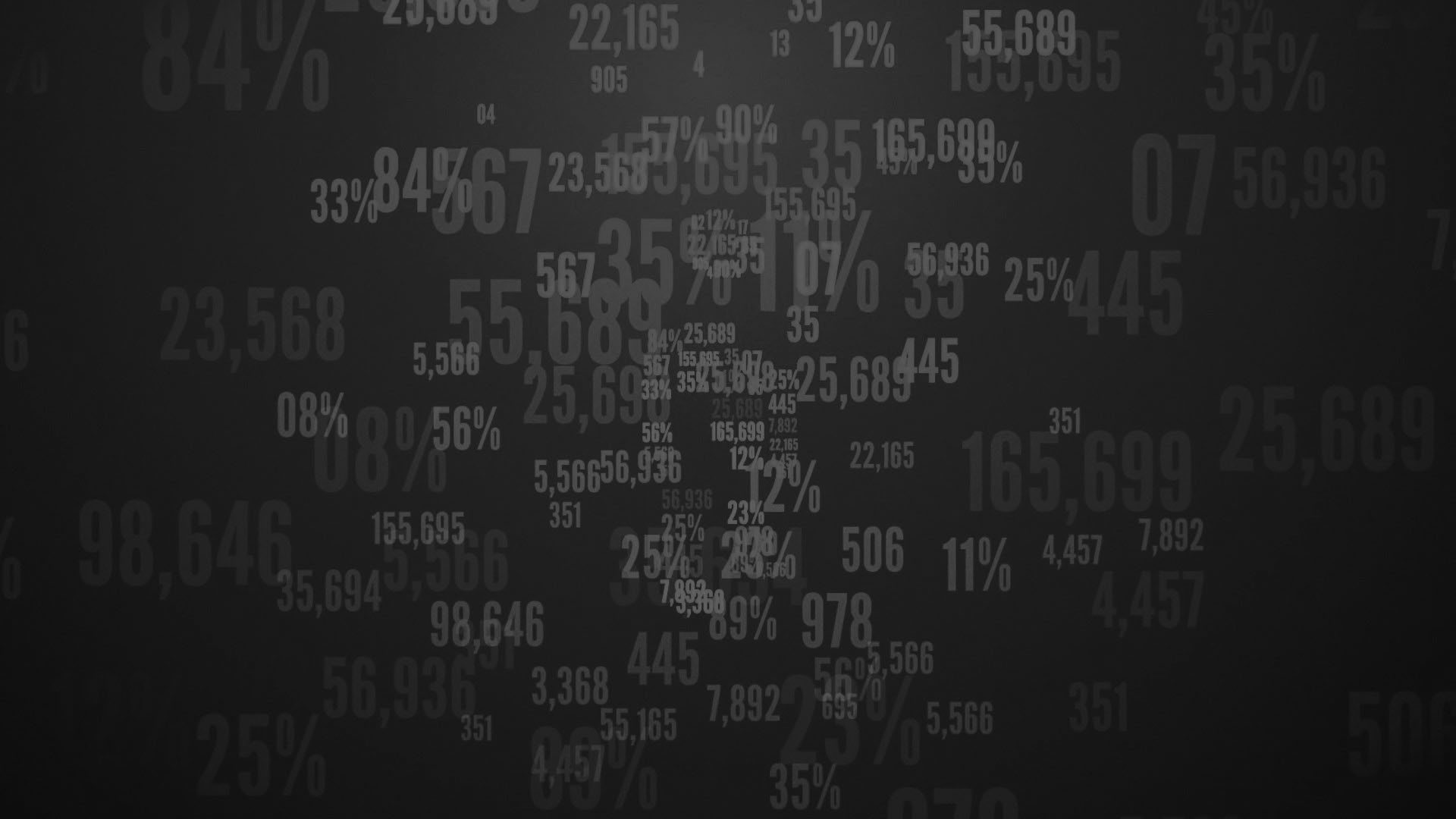 Advanced data processing
With the Match™ Data Processor, it is possible to easily and consistently process data, based on complex logic. Clean up erroneous data, enrich incomplete data, and transform legacy data. Additionally, it supports the conditional creation of documents and reports based on the processed data, and provides an interactive data analytics dashboard.
Business values
Control complex data processing logic
Quickly adapt to changing regulations
Ensured consistency and compliance
More business insights through interactive data analytics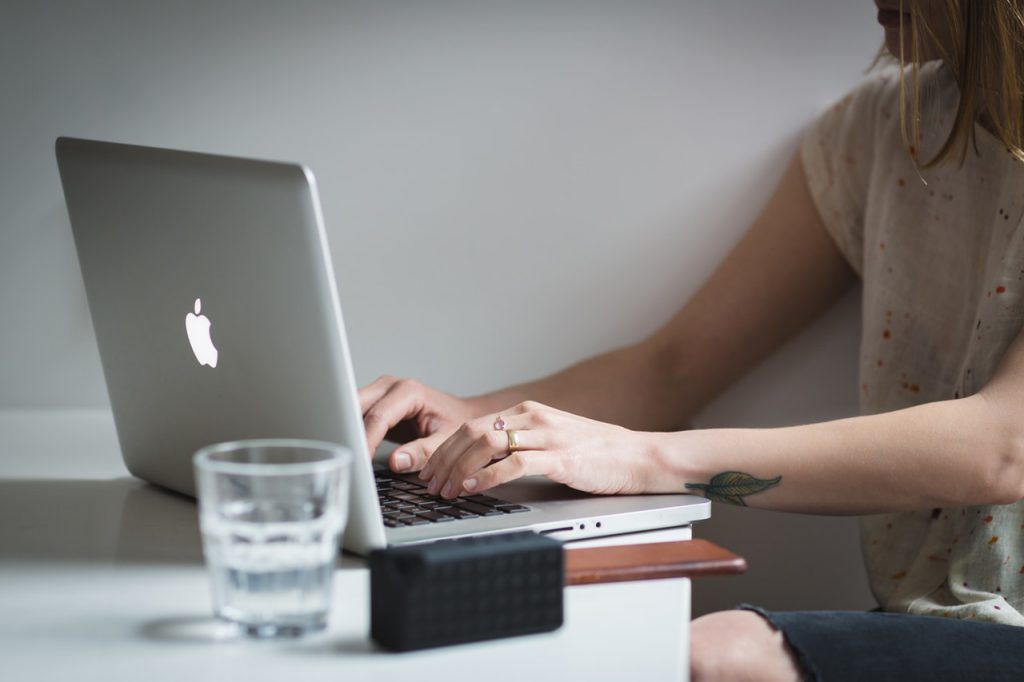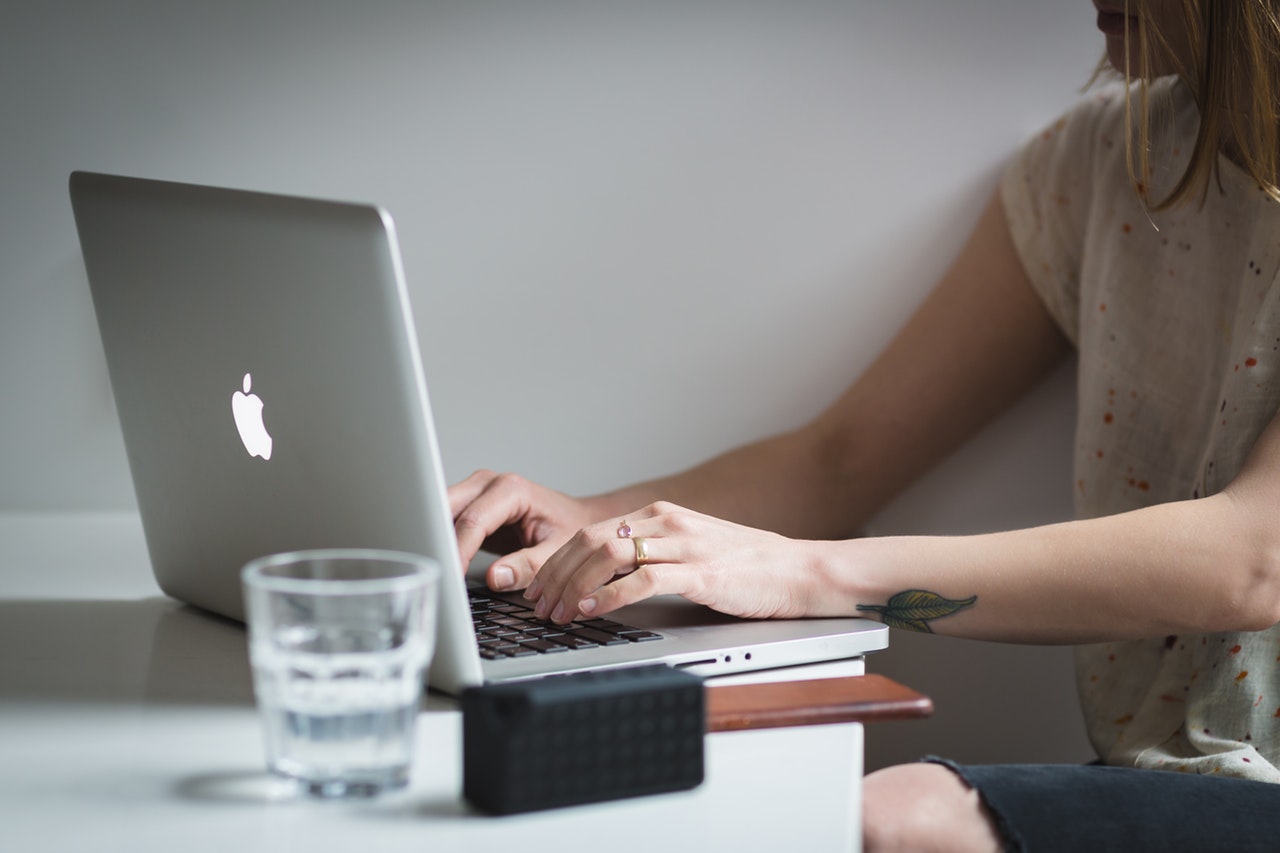 7th generation application development
The Match™ Technology Suite enables rapid application development through 7th generation modeling. It allows for ISO-compliant specifications that are crystal clear and easy to maintain. The Match™ specifications are also machine readable. This implies that the specifications equal a business dynamic application.
Business values
Crystal clear specifications
Complete, consistent and correct specifications
Drastically shortened application development time
Extremely adaptable application with low maintenance costs