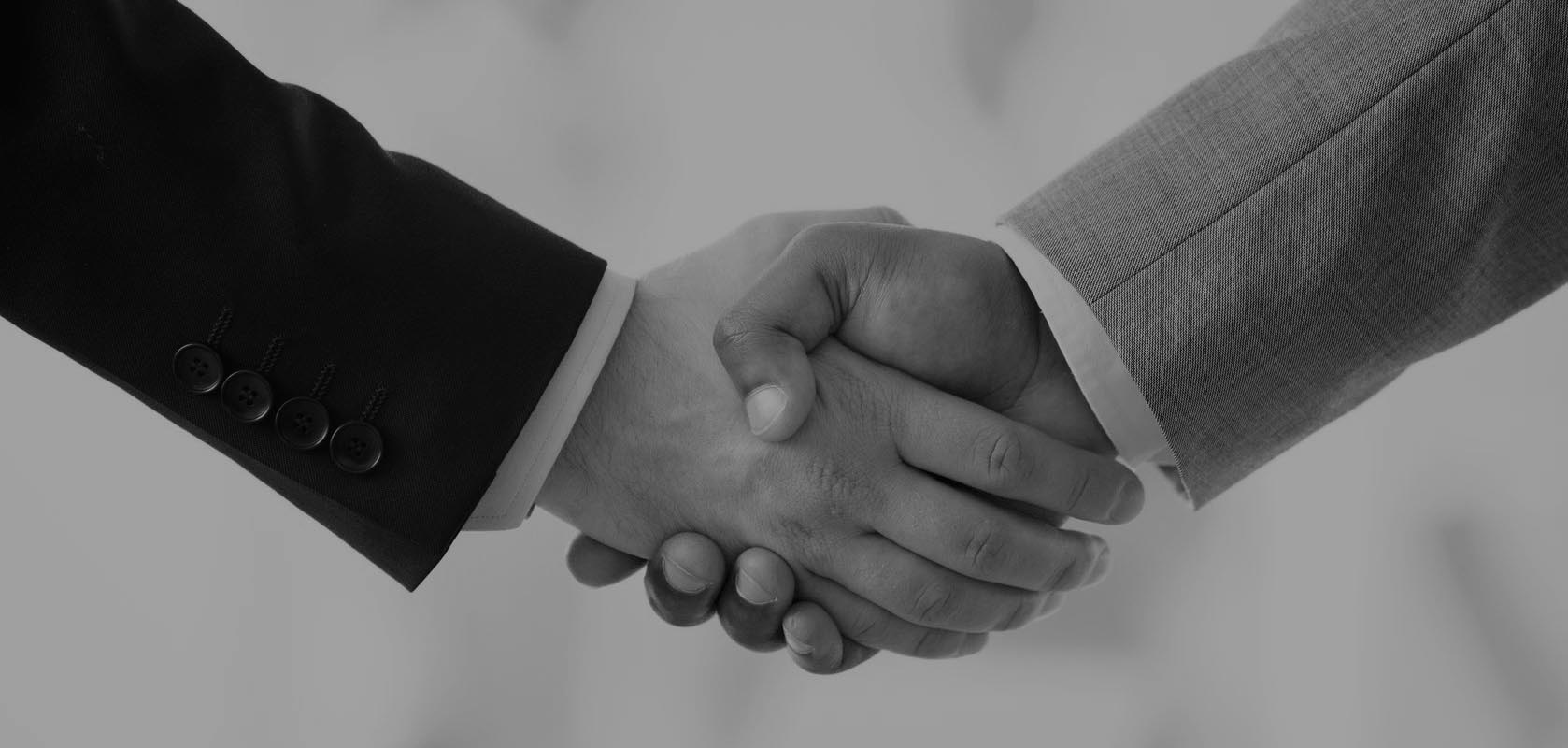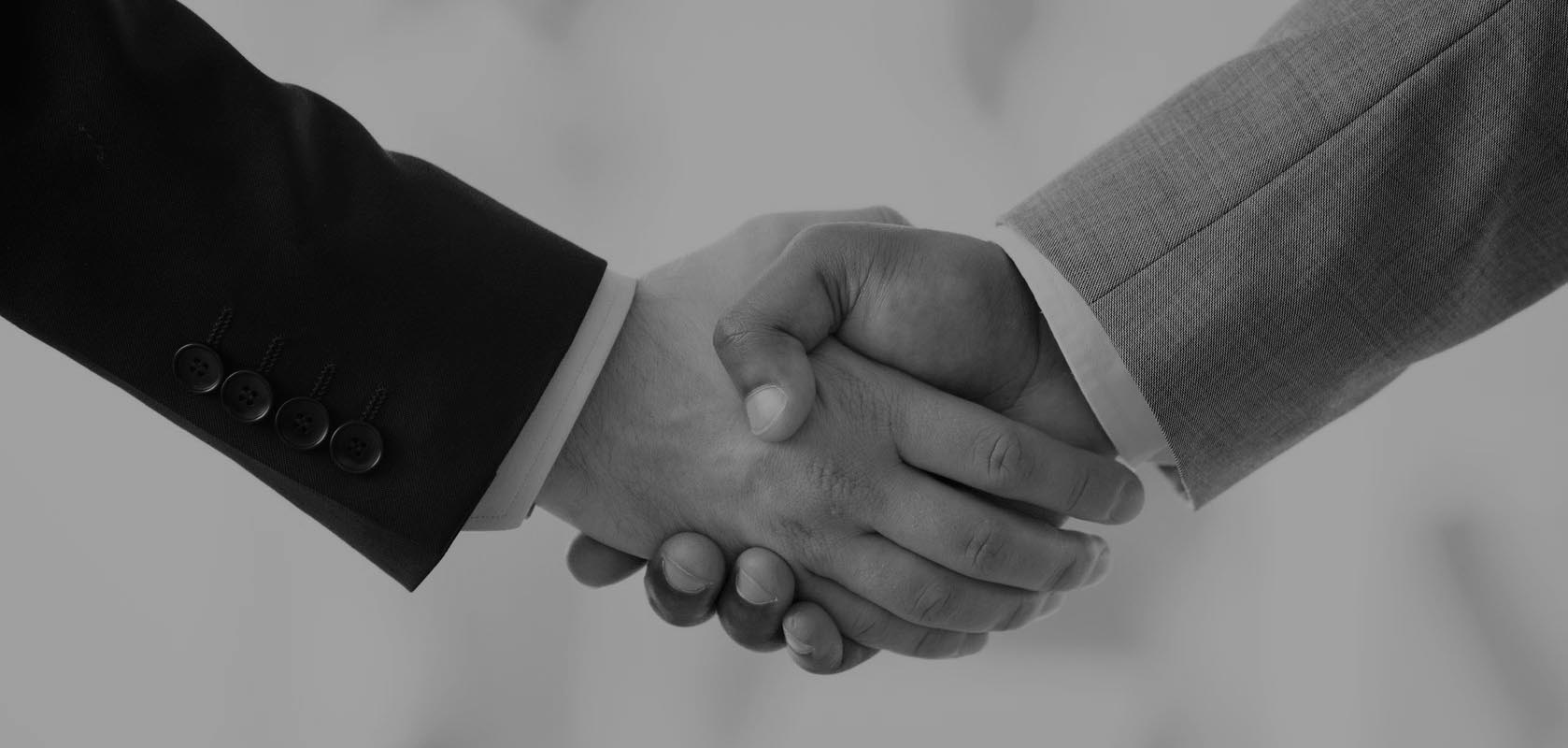 Partners
Partner with us to explore a new business improvement paradigm
Knowledge Values strongly believes in partnerships. Over the years we have collaborated with leading technology and service providers in different domains. Together with our partners we enable companies to effectively put knowledge into action.
As a member of the Knowledge Values Partner Program your company benefits from game changing solutions derived from insights from business improvement and Artificial Intelligence. This will enable you to grow your business, generate new customers and increase profitability. Our Partner Program includes Development, Sales, Implementation and Support Partnerships.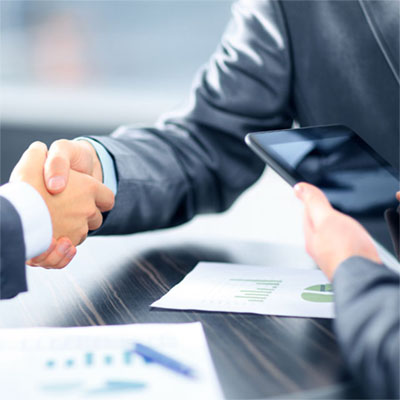 Development Partner
Development Partners help develop solutions or engage in OEM partnerships with Knowledge Values. Our mutual customers can profit from solutions that are jointly developed by complementary partners. OEM partners can embed Knowledge Based Technology into their applications. By embedding this breakthrough technology into your software, you can unleash powerful benefits. Our technology can be integrated into a packaged software application or software as a service (SaaS).
Benefits of being a Development Partner:
Access to breakthrough framework and Match technology
Co-branding or white-labeling of joint solutions or OEM
Lower research and development costs
Collaboration with powerful and proven technology
Flexible licensing constructions conform your business model
Sales Partner
The Knowledge Values Sales Program is created to help you grow your business, increase profitability and be more successful. As a Sales Partner, you will engage in a close collaboration with Knowledge Values in order to be able to sell Knowledge Based software and services.
Benefits of being a Sales Partner:
Interesting commissions that increase as partners advance in partnering level
Ability to sell your services around the Knowledge Values product portfolio
Association with a leading provider of Knowledge Based software and services
Access to Knowledge Academy with different e-learning modules and other training material
Partner support that includes access to different sales and marketing kits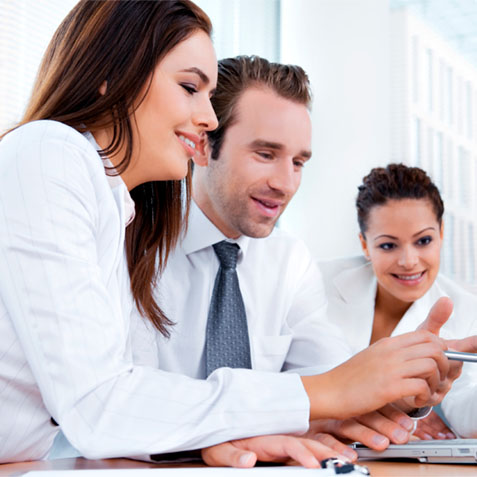 Support Partner
Support Partners provide additional services around the Knowledge Values product portfolio. This entails providing functional support to existing clients such as continuous maintenance of knowledge bases.
Benefits of being a Support Partner:
Ability to sell your services around Knowledge Values product portfolio
Association with a leading provider of Knowledge Based software and services
Quality Assurance to asses quality of functional support