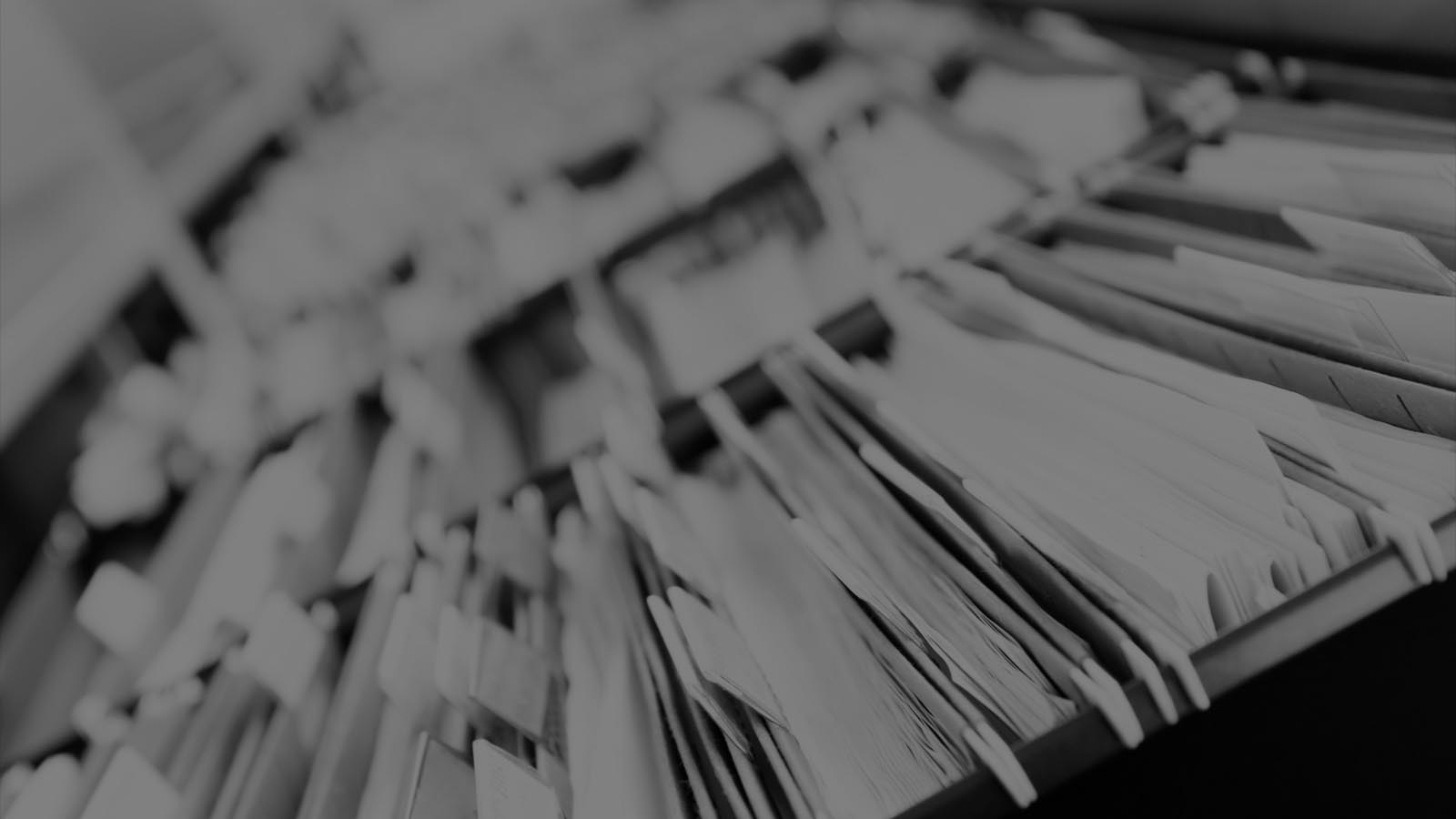 Intelligent robotics for Renseignering process
Cases > Intelligent robotics for Renseignering process
---
Business challenge
Life insurance companies are obliged to share information with the tax authorities ('renseignering') and the rules are changing every year. The process only costs money, so it should be easy to execute and easy to maintain. How to obtain a uniform and auditable way of handling renseignering at all the different work environments?
Solution
Application of methodology and technology to optimise the process flow in a goal-based way.
Fluent use of information from source systems with a high quality of renseignering data through a goal-based and directly executable data model.
Communication of output with the tax authorities and client information systems is now easy to manage due to intelligent robotisation.
Recording of all necessary data for auditing is now automated. Maintenance process is now easy.
Results
Process duration reduced with 40%.
Amount of rework due to workflow errors reduced with 60%.
Time to market of rule changes is reduced with 70%.
Process is better audit-able.
Automation is now so fast that we even are already "live" with our ideas from a few months ago. Combination of Match / SAP or combination Match / Pega … in my opinion you do not need to do something specifically. Match helps everywhere right?
Norbert Oudesluijs – Information manager at Achmea