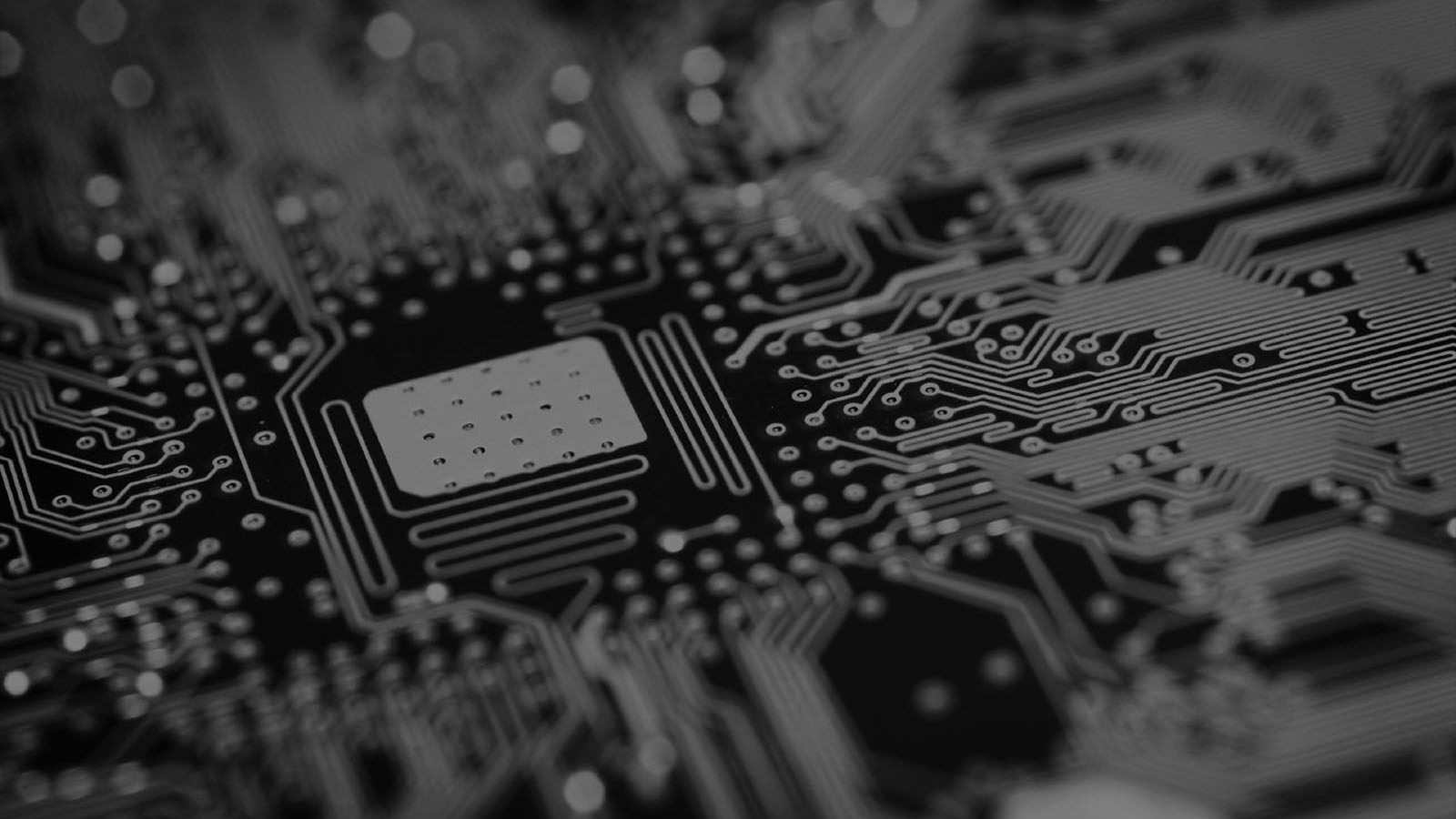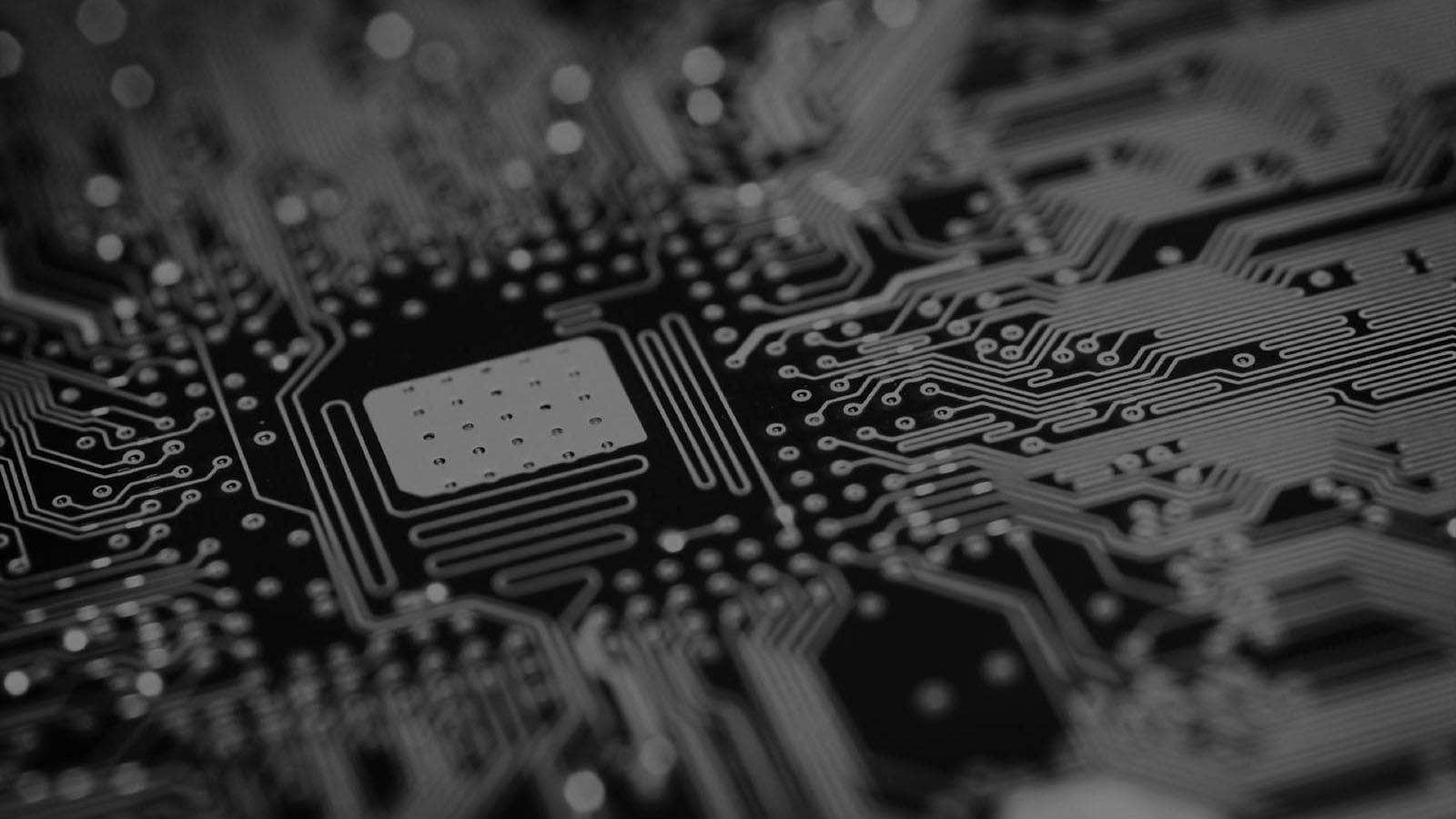 Match™ Data Processor
Services > Match™ Data Processor
---
Efficient and flexible data processing
The Match Data Processor is designed to swiftly process millions of data records simultaneously, based on complete, correct and consistent specifications. Complex data exchanges are simplified and made transparent, while no programming or coding is required.
---
Consistency and compliancy
The Match™ Data Processor ensures data exchanges and reports are always consistent and compliant. In regulation-heavy environments, clear specifications in the Match™ Specification Developer and a consistent execution using the Match™ Data Processor are key aspects to safe costs and avoid penalties.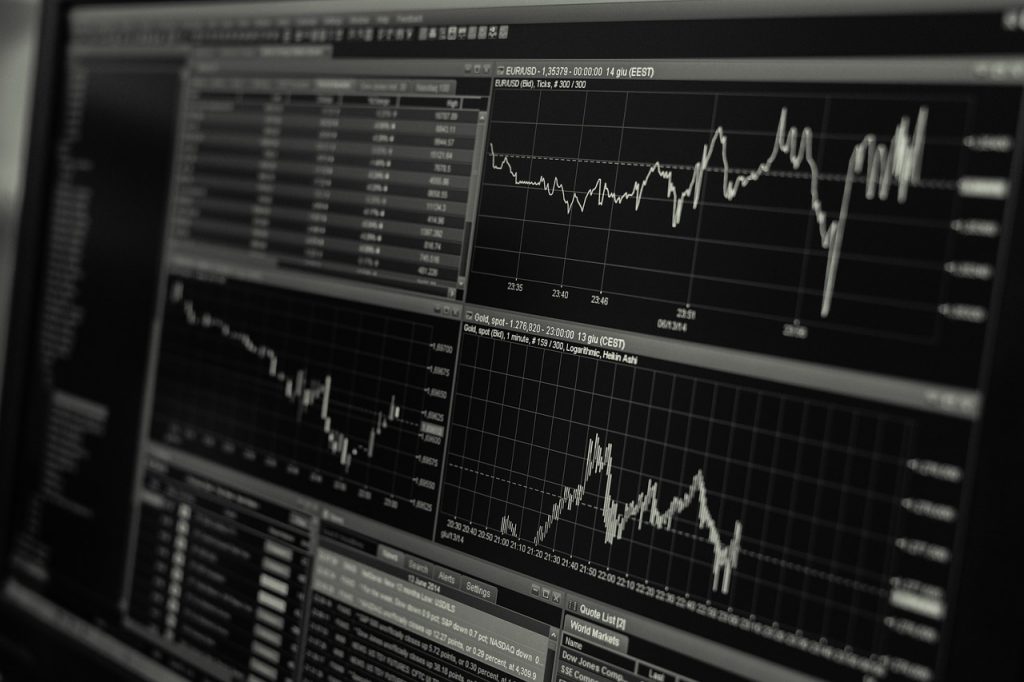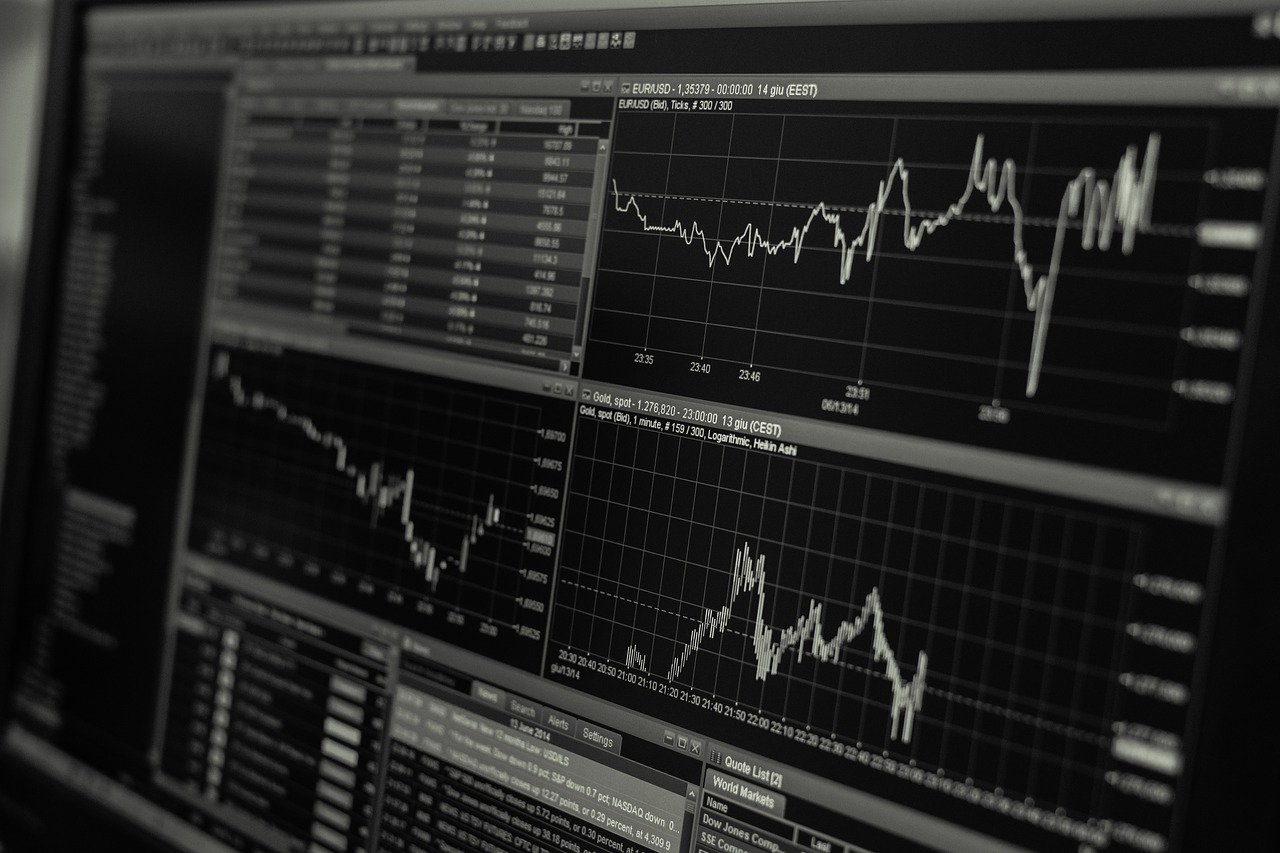 ---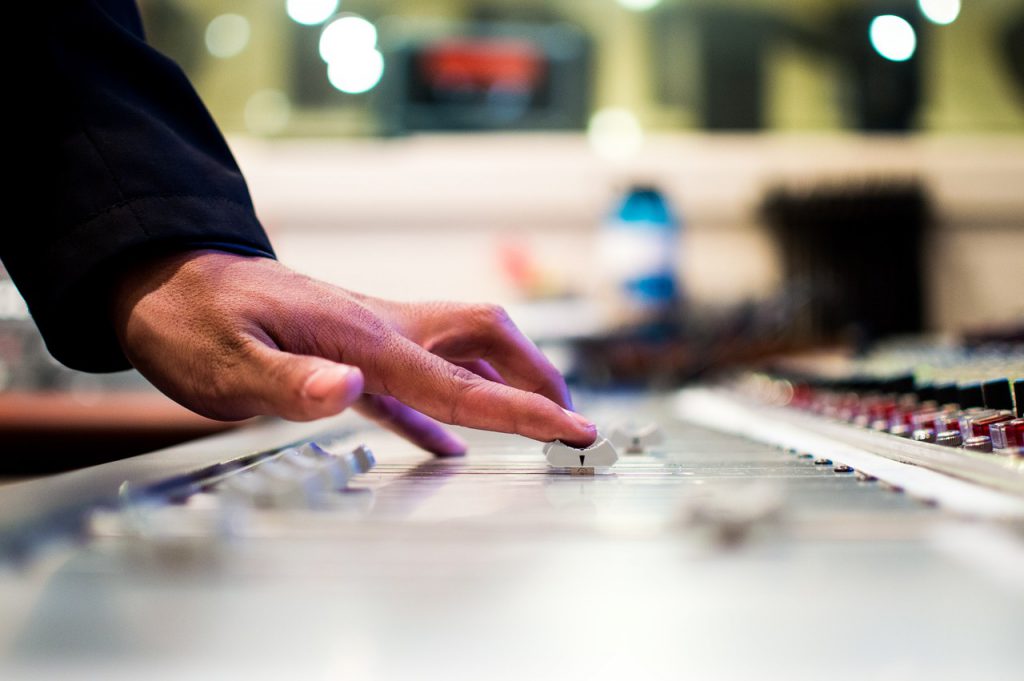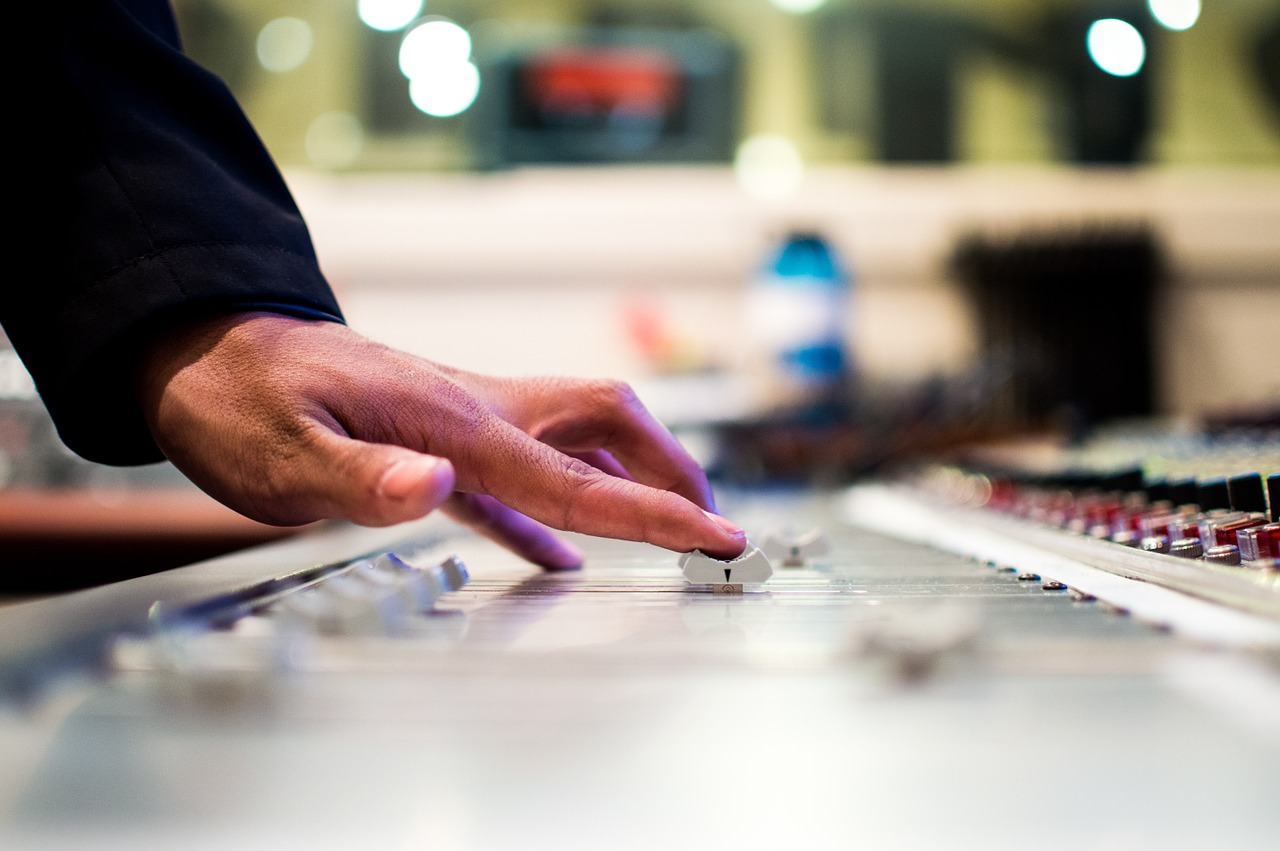 Streamline data exchanges
The Match™ Data Processor helps in streamlining data exchanges, both within and between companies. By clearly specifying the data exchange process using the Match™ Specification Developer, errors and exceptions are eliminated, through-put time is reduced and overall cost-savings are realized.
---
Transparency and flexibility
In the current economy, both regulations and customer demands change frequently. It is key to be able to respond quickly and adjust to such changes. Due to transparent and understandable specifications, changes are easily made. Additionally specification = application. Changes can immediately be deployed, ensuring an extremely short time-to-market.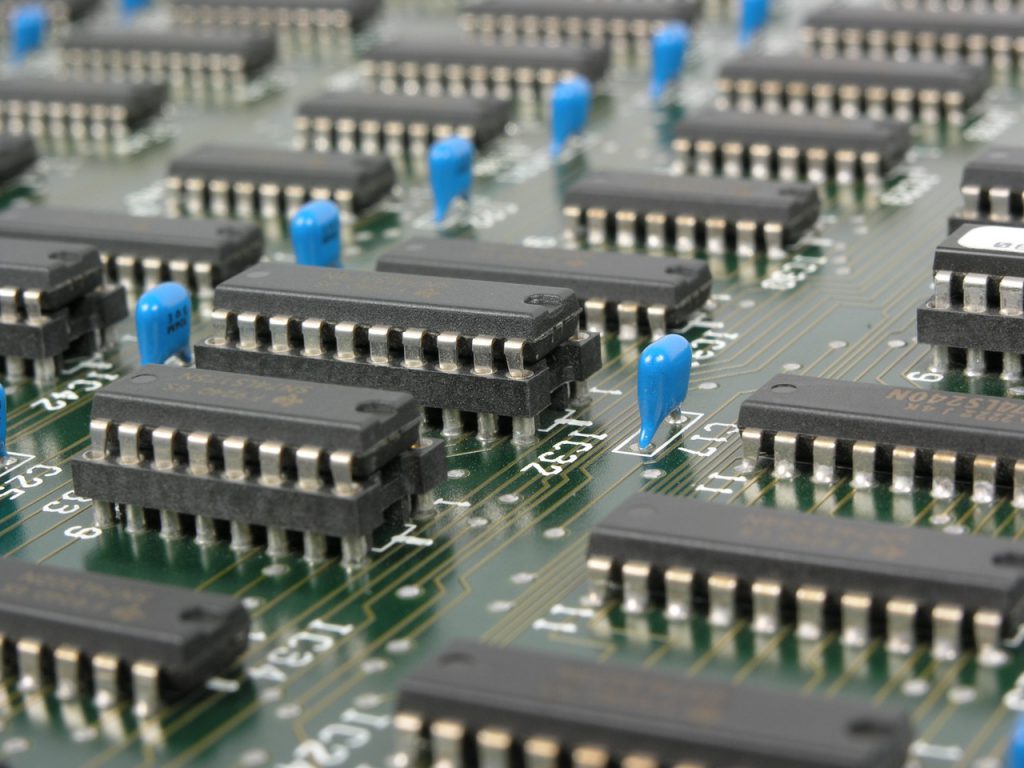 ---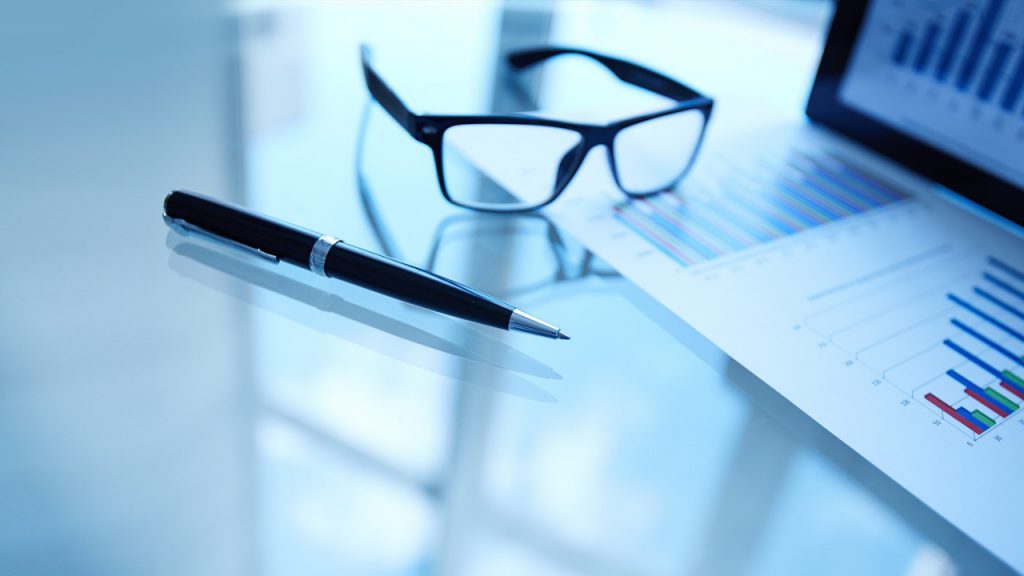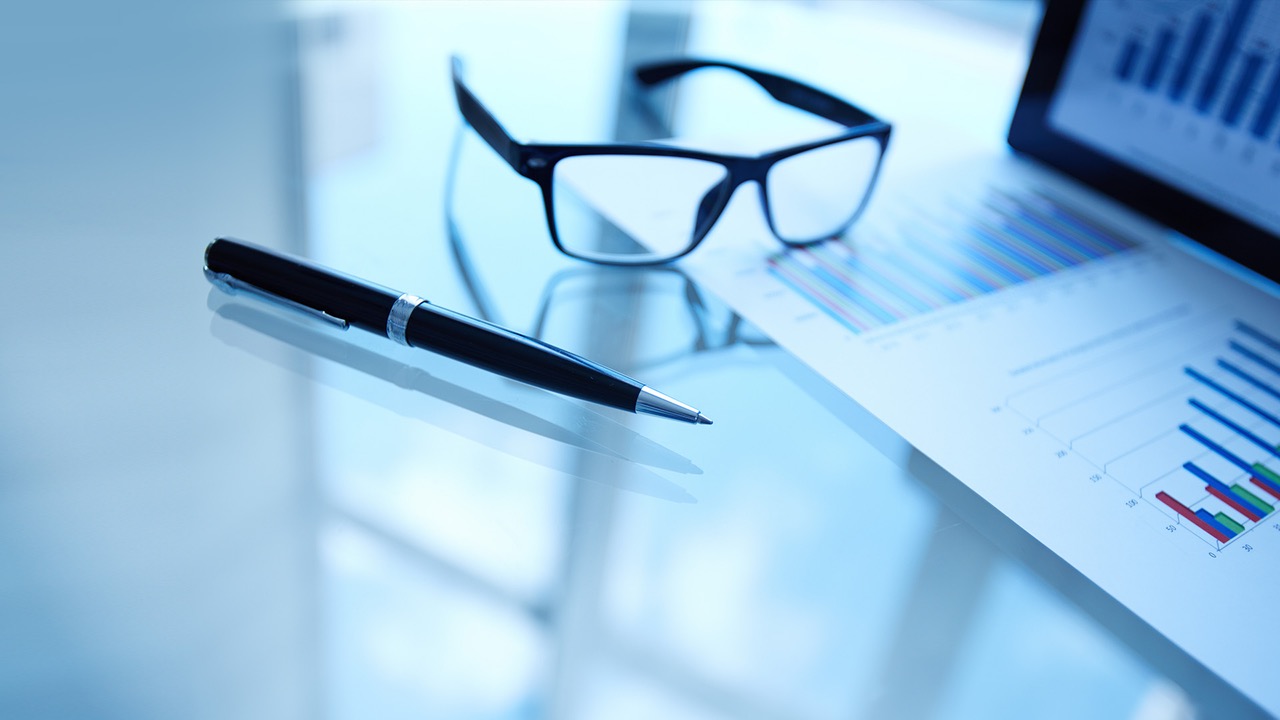 Clean up legacy data
Using the dynamic and intelligent reasoning engine of the Match™ Data Processor, existing data in databases can be cleaned up and enhanced. Errors are removed, gaps are filled, and legacy data is made consistent and transformed in high quality data.